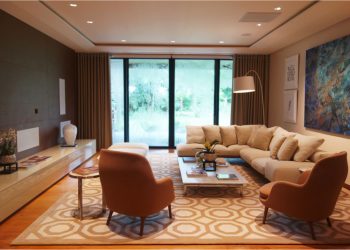 FURNitalia has done numerous residential projects for clients who perceive FURNitalia and its brands as a luxurious investment. Peek into innovative design furniture, arranged and designed by FURNitalia in the abodes of some of our clients.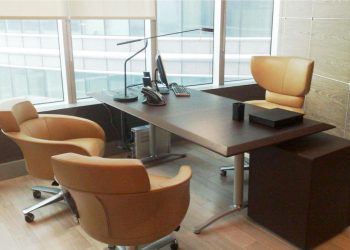 Today's workplace is continuously evolving and redefined by an array of factors which include advanced technologies in office furniture. Take a look inside the offices of some of the country's top companies and businesses in which FURNitalia helped create and design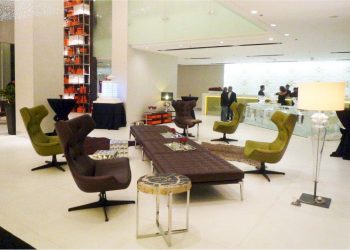 FURNitalia is also open for special contract projects aside from office and residential ones. A great interior look includes an excellent choice of furniture and it has become critical to attracting and inviting customers and/or guests to your business. See how FURNitalia takes it up a notch to achieve these project goals.