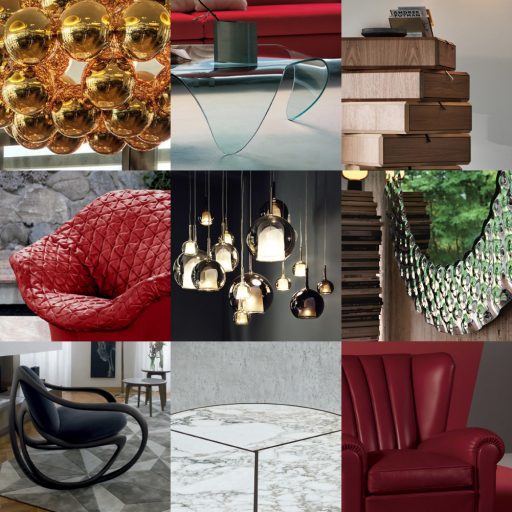 GRUPPO MOBILI PHILIPPINES INC.
Gruppo Mobili Philippines, Inc. aims to meet the market's need for high end italian furniture which is inadequately addressed by limited choices locally. Hence, the introduction of the top Italian brands to provide greater choice for interior design in homes and other establishments. It aims to deliver a furniture with a greater economic value due to its high standards.
The Fort Bonifacio showroom providing a larger display space for customers induces greater appreciation for the furniture. Additional high quality space which facilitates more of the customers' needs. This showroom also works as a centralised office and distribution centre for both FURNitalia and Space 2000.
Click on the brands below to go to the respective website.